Quickening!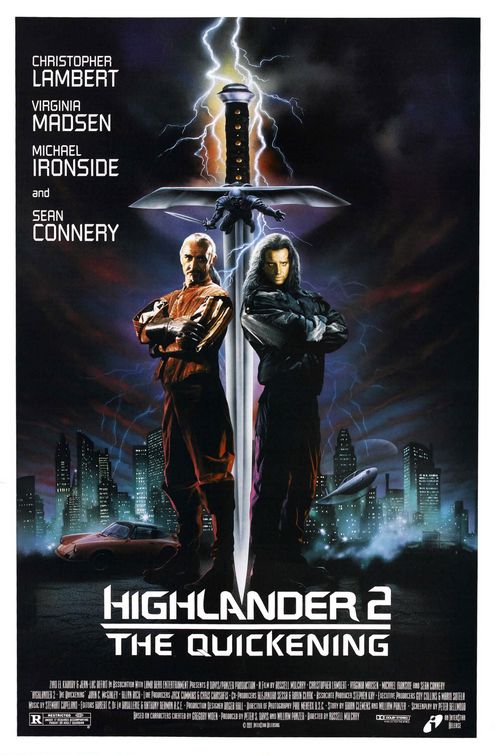 No, not the Highlander kind of quickening.
Quickening is an obstetric term indicating the subjective feel of the baby kicking.

Last few days, my dearest had quickening.
It was a wonderful feeling, a feeling that you're actually carrying another life.
My dearest was pretty thrill about it. I was happy for her.
Perhaps I can feel those fetal movements later on.
Having the quickening is a beautiful consolation for her predicament of early pregnancy.
Initial few weeks, well, her early morning puking, at times, made me loss appetite for breakfast. My dearest was being rather adamant about not getting any unnecessary MC mainly because she had bundles of work waiting at her office. Her morning sickness, afternoon sickness, evening sickness, and night sickness and pretty much, whole day sickness, really made her incapacitated to dish out any decent meal. Beside that, she is having specific appetite for specific type of food and of course, I am glad to hunt them down.

As long as she's eating, I had my worries down.

Positively, when my hospy works got bit tamer lately, I took over the kitchen. Finally, I got my chance to cook up some dishes, which wasn't really something great, but it was a nice comeback for me. Since my masterchef wifey monopolized the kitchen after the matrimony, I wasn't able to really gone into her turf.

If I did, which I did for a few times, I would be thoroughly laughed at, either for my lower speed for food preparation or the messy aftermath of my amateur cooking. Taste wise, my cooking still acceptable and non-laxative.
As I was preparing French Toast that morning, before I went to do my last call in the year of Ox, I suddenly had reminiscence about the times at Hospital Banting, where I prepared French Toast while Aisah dished out spaghetti. Come to think of it, cooking for a guy, kind of a pretty gay thing to do, eh?
Second tight spot which my dearest was having is in getting the right clothes on.
Not that she had been wearing the wrong clothes.
It's like her current clothes are that accommodating in her current expansion of size, yet a maternity wear would be too soon, as wearing them prematurely made her look like a whale. After window shopping for few days, windows after windows after windows after windows, and finally, my dearest's prayer were answered.

It's Elle - the only fine shop which offers fashionable, good quality and not overpriced dresses that really fit her well and do not whale her physical beauty.
Thank God. The long journey is over.
- Foot massage -