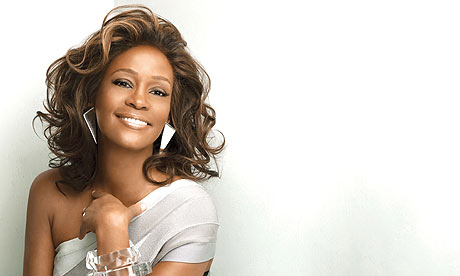 Whitney Houston has died aged 48

One of the most celebrated female singers of all time and my favorite singer.
Music classes at
online universities
will teach you why Whitney Houston is legendary and what her remarkable contributions are in the music industry.
2 songs of hers that I love the most are...
Her Obituary
.
Her life in pictures
.