Forgive me for missing this movie when it was released, but after watching it for the first time, i found myself watching it for three times in a week. It's been a while since I last became this obsessive and compulsive.
Understanding the spoken Mandarin, appreciating the artistic make-up of various parts of the movie, getting blown away by the trickery and subliminally receiving the message that the movie trying to display is a truly out-of-this-world experience.
Jiang Wen is a genius and a blardy good actor. This show definitely eclipsed all other movies, even the best ones by the West, mainly because this movie neither have the stereotype of a Eastern movie or a Western one, but it has both blends in, in a completely mind-blowing experience.
Just watch this trailer to get a pinch of the explosive thrill. If there's a movie that you missed in 2011... This is it!!!
The good bandits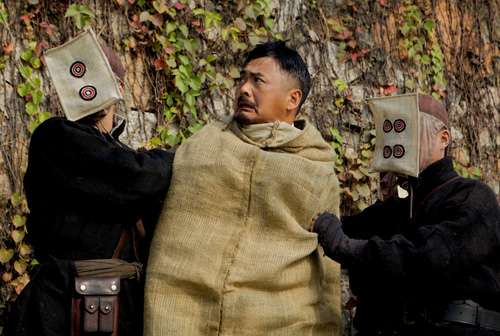 Theatrical kidnappers with mahjong tiles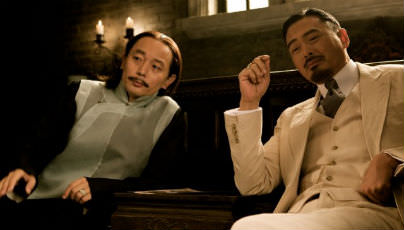 The steamboat...
The steamy scenes
Lighter moments of human bicycle...
The major announcement

P.S. Fml, writing this made me feel like watching it again.

P.S. my favorite quote in this movie: "Of course, it need to be stated. If it is not stated, how will it come true?" Sometimes, we just need to be less stealthy and go on to fight for what we really really want in life.