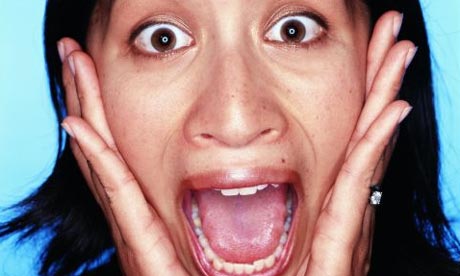 Obgy greatest fear is PPH
postpartum h'rage

Paed greatest fear is PPH'N'
persistent pulmonary hypertension of newborn

Some'1' greatest fear is PPH'M'
persistent personal haunting of mongolian

It was a tragic moment. And definitely a difficult bad news to break.
A newborn with PPHN. My first encounter with a newborn with PPHN, diagnosed by pre and post ductal saturation and also saline agitation test with USS.
she was quiet. she blinked her eye slowly as the sedation began to shadow into her consciousness.
her umbilical lines were jammed up with 3-ways, stacking up one another like Lego pieces.
she desaturated 3x today. and reversion to ambubagging was immediate.
looks like as I am blogging right now, my paed colleague on call, will have to helplessly camp beside her. watching and listening closely to the alarm.
it's a waiting game from now on.
hopefully the viagra and high flow O2 will follow through with good news.
and to that PPK of NICU who turned off the ventilator momentarily to switch to high flow machine, without prior telling any doctors...
if she wasn't sedated, she would probably give up 2 middle fingers and 2 middle toes for being such a nincompoop